Having a home escape plan in conjunction with a working smoke alarm will greatly increase your chances of getting out safely.

Every second counts.
Be prepared by making a plan of escape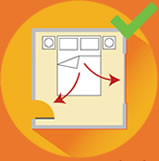 Draw a floor plan of your home, including two ways of escape from each room. Plan an escape route and ensure everyone knows how to get out.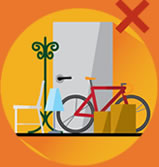 Blocked exits are a hazard. Keep exits clear.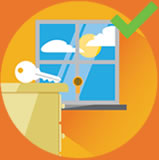 Keep door and window keys in or next to locks so they can be opened easily.
Decide on a meeting place outside e.g. the letterbox.
Provide alternatives and someone to assist for anyone with a disability.
Did you know?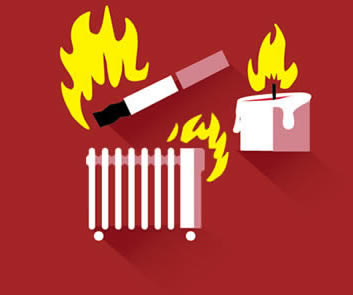 The use of heaters, cigarettes and candles are common causes of fires.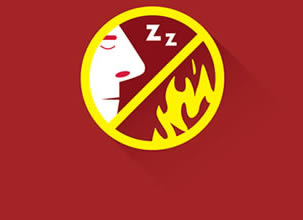 When you're asleep, you won't smell the smoke from a fire.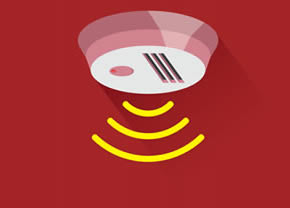 You're twice as likely to die in a home fire if you don't have a working smoke alarm.
Fire & Rescue NSW responds to approximately
4500
residential fires each year. Half of these fires start in the kitchen, mostly due to unattended cooking.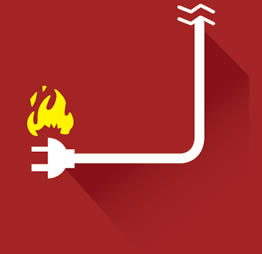 Electrical appliances and faults cause almost 40% of home fires.