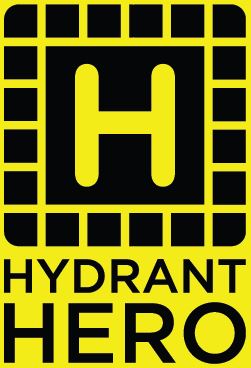 Fire & Rescue NSW (FRNSW) firefighters are urging residents and businesses to find the water hydrant on the footpath and street closest to their home or place of work and check its condition. What is a hydrant and why are they so important?
Become a 'Hydrant Hero' in your street in just three simple steps:
It's the law
FIRE BRIGADES ACT 1989 - SECT 32 Concealing fire hydrant
It is an offence for a person to:
(a) wilfully cover up, enclose or conceal any fire hydrant so as to make it difficult to find, or
(b) obliterate or remove any mark, sign or letter used to indicate the position of or distinguish a fire hydrant.
Penalties apply.
Did you know?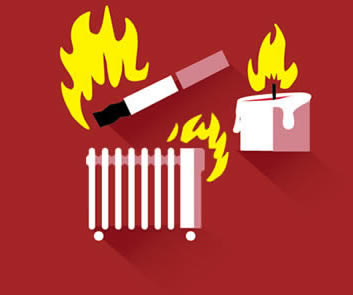 The use of heaters, cigarettes and candles are common causes of fires.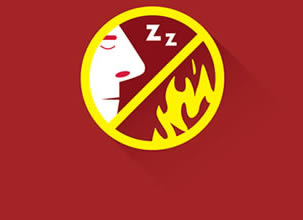 When you're asleep, you won't smell the smoke from a fire.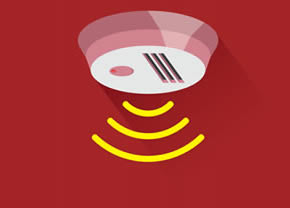 You're twice as likely to die in a home fire if you don't have a working smoke alarm.
Fire & Rescue NSW responds to approximately
4500
residential fires each year. Half of these fires start in the kitchen, mostly due to unattended cooking.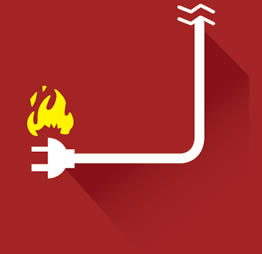 Electrical appliances and faults cause almost 40% of home fires.