Fire safety
Camping, caravans and boating fire safety
Camping, caravans and boating fire safety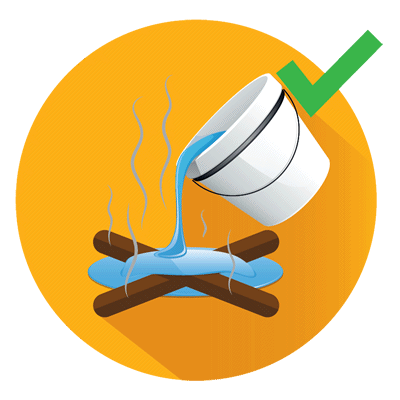 Always extinguish camp fires before going to bed.
Never leave matches or lighters in reach of children.
Ensure children are always kept at a safe distance from camp fires and supervised by a responsible adult.
Never make a camp fire too close to your tent or caravan.
Ensure you are aware of campground policies on lighting fires, use supplied fire place where possible and never light a camp fire in total fire ban conditions.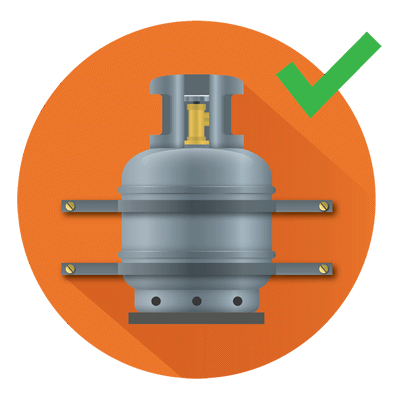 Caravans must contain a working smoke alarm.
Avoid using candles or open flames inside a caravan.
Ensure LPG cylinders are secured correctly to the caravan and that all fittings and hose lines are in good working order.
Don't smoke inside caravans.
Ensure your caravan has a fire extinguisher (dry chemical powder) and a fire blanket in easily accessible locations.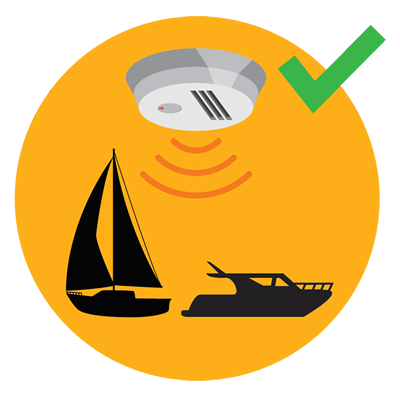 Install a smoke alarm in your boat if used for sleeping or cooking.
Avoid using any open flames or candles on your boat.
Ensure any gas cooking devices are in proper working order including gas fittings and hose lines.
Ensure gas cylinders and any fuel containers are secured safely.
Do not smoke inside boat cabins.
Have a fire extinguisher and fire blanket in an easily accessible location.
Did you know?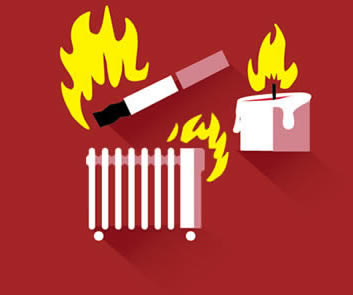 The use of heaters, cigarettes and candles are common causes of fires.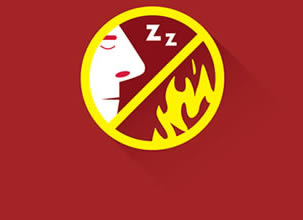 When you're asleep, you won't smell the smoke from a fire.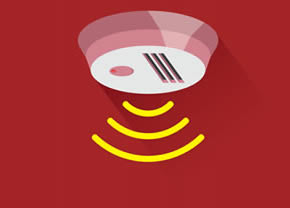 You're twice as likely to die in a home fire if you don't have a working smoke alarm.
Fire & Rescue NSW responds to approximately
4500
residential fires each year. Half of these fires start in the kitchen, mostly due to unattended cooking.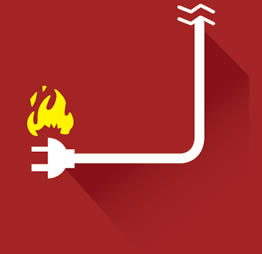 Electrical appliances and faults cause almost 40% of home fires.